Chalmers Innovation Foundation was founded in 1997 with the purpose to promote and develop new companies within technology and entrepreneurship.

In conjunction with this, the building and site were donated to the new foundation. A generous donation from Stena Foundation enabled a comprehensive renovation of the property. This new house was re-named "Stena Center".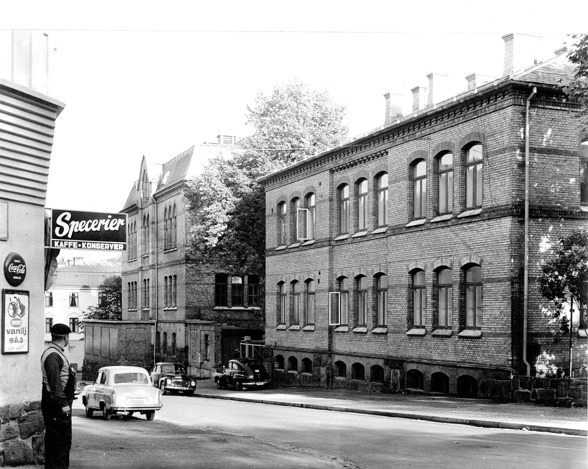 During the first 15 years, over 200 projects and 135 companies have started here. There are also two funds that invest in promising projects - Chalmers Innovation Seed Fund and Chalmers Innovation Affiliate Fund.

In September 2015, as a result of a restructuring, the Chalmers Innovation incubation became a part of Chalmers Ventures AB.

Stena Center collaborates as an independent partner to Chalmers Ventures and is the obvious choice if you are a part of the entrepreneurial community at Chalmers and Gothenburg.